Testimonials

Scott Mazzulla
President and CEO, Hobart Institute for Welding Technology
Offering practical welding theory and over 80% hands-on lab training, Hobart Institute has educated over 100,000 men and women from all over the world. Dedicated to providing a quality and affordable education as well as serving the industry by providing educational opportunities for welders in all phases of their career
---

Kathy Kerber
President/COO, KSM Metal Fabrication
My father started the business in 1979, so we celebrated our 40th anniversary.
---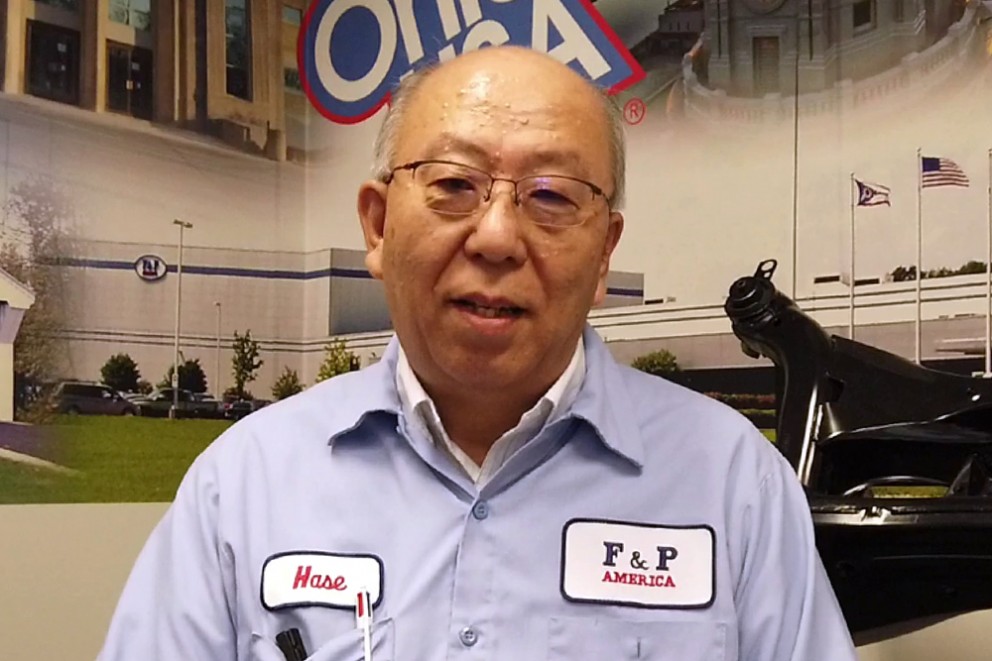 M. Hasegawa
President, F&P America
F&P America established a branch in Troy in 1993. We were thankful to receive much support from Troy's former mayor Peter Jenkins and the Troy Chamber of Commerce and Troy Development Council.